Charles Moscowitz hosts Charles Moscowitz LIVE on Rumble. Listed as Talkers Magazine top 100 radio host and 2003 National Right to Work Committee communicator of the year, veteran radio host and author Charles Moscowitz books are available at Amazon Books. Charles Moscowitz latest book The Biden Coup: The Socio-Political effects of an Illegitimate Regime is now available at Amazon Books.
Listen Live on Rumble and Call In:
Show Broadcast ( Mon- Fri at 03:00 pm ) ET.
Charles Moscowitz books are
Available at Amazon Books.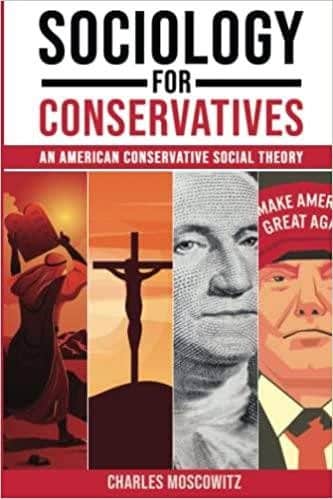 Sociology for Conservatives